Written by Pulse Search Friday, 04 January 2019 16:36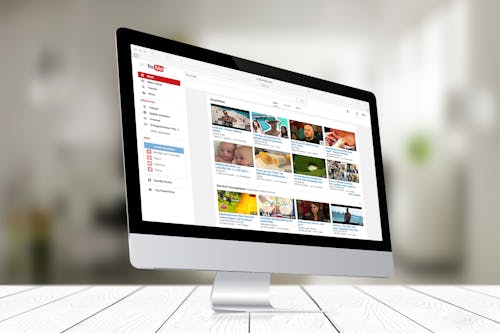 Happy New Year, Happy New job!
Here are some useful tips that can help you get your dream job for 2019. Tips to help you excel and stand out from the crowd:
1. Be confident in your ability to be successful in the role
2. Be likeable, smile, make eye contact and listen
3. Do research into the company and demonstrate this
4. Be flexible, show you're willing to learn and take on new tasks
5. Set a hook, how will you be memorable?
6. Stay positive, you don't want negative 'sound bites' being remembered
7. Ask meaningful questions
8. Follow up, a thank you note within 24 hours goes along way.