Written by Pulse Search Friday, 11 January 2019 11:26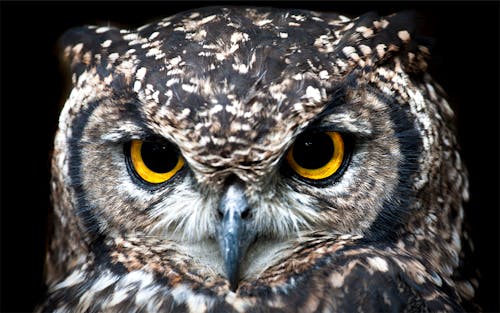 As 2019 gets underway we would like to wish all our clients and candidates a happy and prosperous New Year and to share with you these pearls of wisdom:
1. Efficient people don't make lists, they make schedules.
2. Be sure to make a little progress towards your goals, however small, every day.
3. Whoever you meet, leave them happier than when you found them.
4. Learn to disagree without being disagreeable.
5. The devil makes work for idle hands
6. Failure is a privileged lesson – don't waste it.
7. Avoid the words "could", "should" and "would"
8. Your diet is not just what you eat, it's what you watch, hear, read and the people you hang out with.
9. A positive mind creates a positive attitude and positivity breeds better results
10. Good things come to people who wait, but better things come to those who go out and get them.
11. Not everything that counts can be counted and not everything that can be counted counts.